01.07.2018
FORGOTTEN WORLDS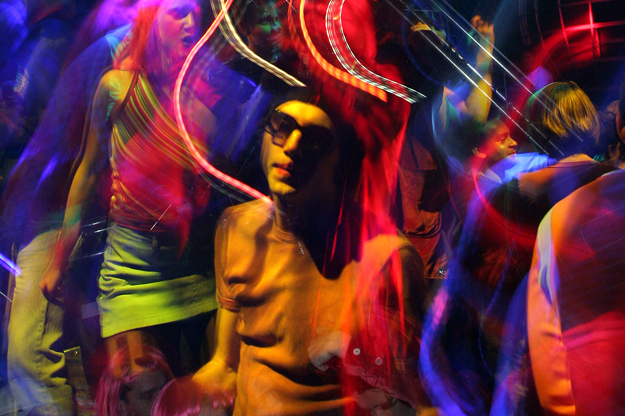 The Forgotten Worlds project, which consists of an exhibition, a series of workshops and guided meditations, closes (and at the same time opens) another artistic season at MICET Interactive Museum at National Stary Theatre. The process of remembering The Greats (artists and performances) is accompanied by an inherent desire to borrow that sense of freedom from our childhood and see our forgotten and present worlds from a different perspective.
FORGOTTEN WORLDS / BARTŁOMIEJ CHWILCZYŃSKI EXHIBIT
1 – 27. 07. 2018, Tue. – Sun., 11 am – 19 pm, opening reception: 13.07.2018, 8 pm
How childhood memories shape our personality and consciousness in adulthood? Abstract litographs pose uneasy questions about the origins of your intuition and personality.
BOOK A ROOM / EXPERIENCE
5, 6, 12, 13, 19, 20, 26, 27. 07. 2018, 12 – 14 pm
What moves us? What would we like to return to? What would we like to erase? Come to MICET and record your memories. Recorded statements, images and sounds will become a part of an audiovisual art installation.
IMPROV WORKSHOPS WITH ACTOR BŁAŻEJ PESZEK
6 – 7. 07. 2018, 6 – 7.30 pm
Our lives are series of events, some of which are pleasant, while some hard to accept, hard to avoid. The more basic, instinctive, intuitive emotions and impulses we release, the more effective we get, both on and off stage.
GUIDED MEDITATIONS
10, 17. 07. 2018, 12 – 14 pm
A series of guided meditations combined with intuitive drawing and relaxing sound massages. Unleash creative energy, practice mindfulness and meet interesting people.
,,THE FRACTAL SHOW", ,,CROSS'N'CARRY" & MEETING WITH THE CREATORS
20. 07. 2018, 6 – 8 pm
Screening of short debuts by Łódź Film School graduates: "Cross'n'Carry" directed by Sonia Orlewicz-Zakrzewska and "The Fractal Show" by Justyna Bilik.
Tickets to the events : students 8 PLN / adults 12 PLN
Photo: Bartek Sowa
Buy ticket