ABOUT US
MICET INTERACTIVE MUSEUM / THEATRE EDUCATION CENTRE located in the legendary National Stary Theatre in Cracow is the first museum of its kind in Europe. Combining traditional crafts, new technologies and modern art – MICET is the ideal place to actively discover and create the art of theatre.
MICET is made up of a network of small workshops filled with props, books, period furniture and design classics. Five themes: FREEDOM, US / THEM, EMOTIONS, BODY and NEW organize the space into pathways, built around Stary's historical and contemporary performances. Each path has an educational and workshop components.
Our THEATRE APPS draw you into the creative world of directors, actors, stage designers, choreographers and musicians. It's a place to let your imagination run wild and see what happens.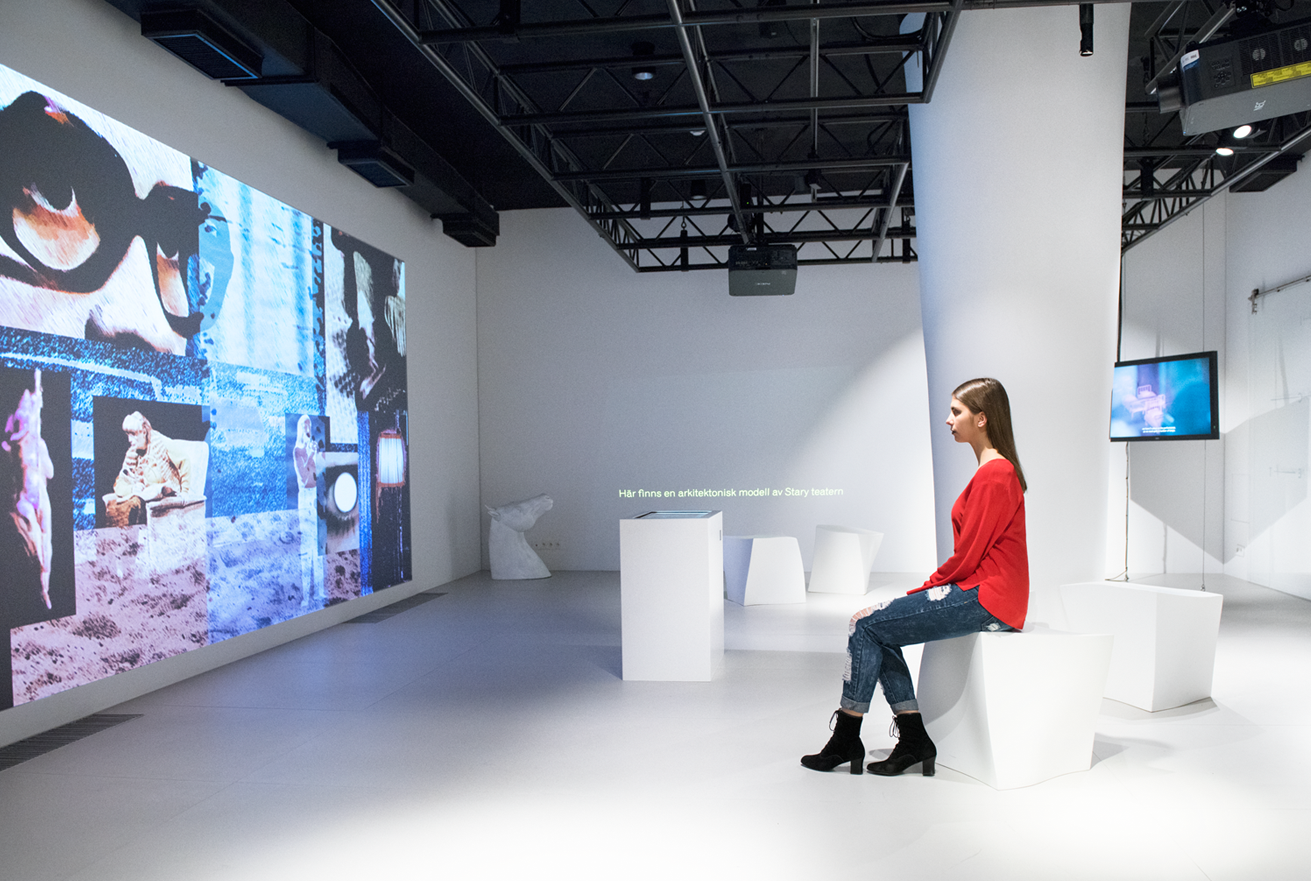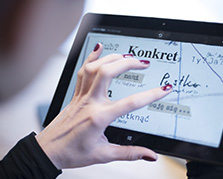 Get Inspired & Get to it – directors Jerzy Jarocki, Jan Klata, Krystian Lupa, Andrzej Wajda and Krzysztof Warlikowski share their DIRECTOR'S SCRIPTS.  Create and record your own play with friends (or strangers) on the MICET STAGE.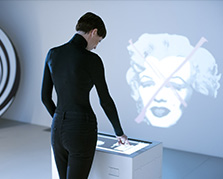 Experiment with objects in space and create your own designer murals – set designers Barbara Hanicka, Mirek Kaczmarek and Krystian Lupa talk about the role of props in theatre. – STAGE DESIGN APP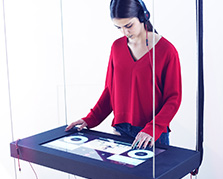 How to compose a soundtrack for a play? Can audiences' emotions be designed? Check out musician Robert Piernikowski's tutorials and create your own theatre remix. – MUSIC PRODUCTION APP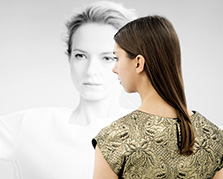 Do you want to say I love you to that special someone? Or just tell everyone: Leave me alone! If delivering your lines in person makes you nervous, record and send them out using our VIRTUAL ACTOR APP
Where we are
MICET at National Stary Theatre
31-010 Kraków, 1 Jagiellońska Street
entrance from Jagiellońska Street
Public transportation:
by Tram:   2,  4, 8, 13, 14, 18, 24
by Bus:  124, 152, 304, 424, 502
on foot – 2 min from the Main Market Square
nearest stop: Teatr Bagatela
More information:
http://krakow.jakdojade.pl
Opening Hours
Tuesday – Sunday, 11:30 am – 7:30 pm (last entrance 6.00)
Attention! We start from 8th of September 2023

Tickets
Adults 15 PLN
Seniors (65 and over with ID) 10 PLN
Students (with student ID card) 10 PLN
Children (7 and under) Free
PROMOTION FOR GROUPS
If bought together with a ticket for a play, groups are able to buy additional tickets to MICET at the price of 1 PLN per person.
Tickets can be purchased at The National Stary Theater's Ticket Office (entrance from 1 Jagiellońska  Street) or online.
Attention! The Museum will be closed:
7th-10th of April, 2023 (Friday-Monday)
1th-3th of May,2023 (Monday-Wednesday)
GROUPS
For further information, please contact:
lukasz.zaleski@stary.pl
daniel.arbaczewski@stary.pl
Buy ticket