Theatre Apps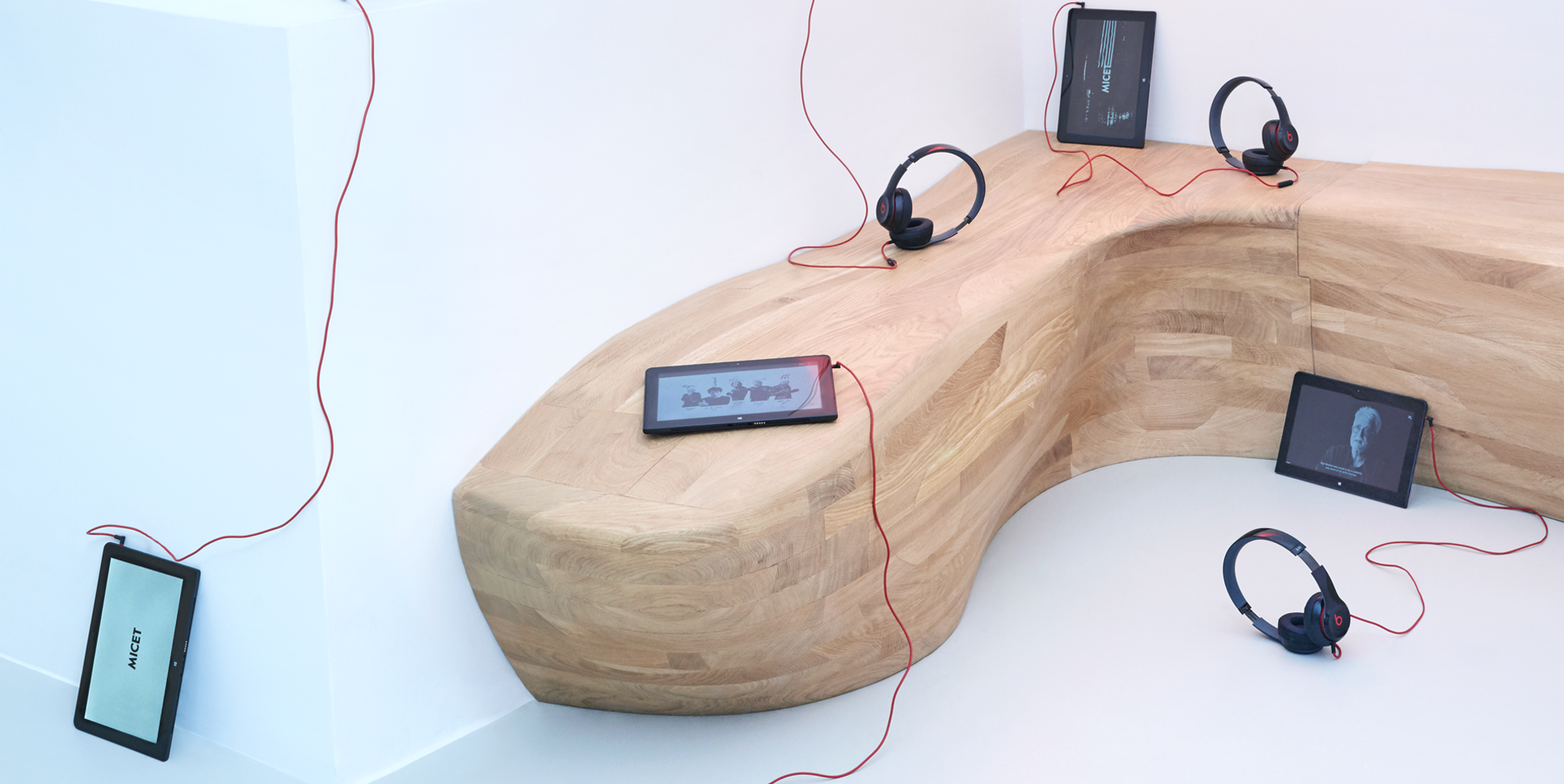 MICET theatre apps were created with personal input from actors, directors, set designers, composers and other Stary Theatre artists. Interactive "exhibits" inspire visitors to become active, to use touch screens to select topics which interest them and consciously make creative decisions. These themes are expanded upon through the MASTER CLASS WORKSHOPS series which provides opportunities for personal interactions with artists.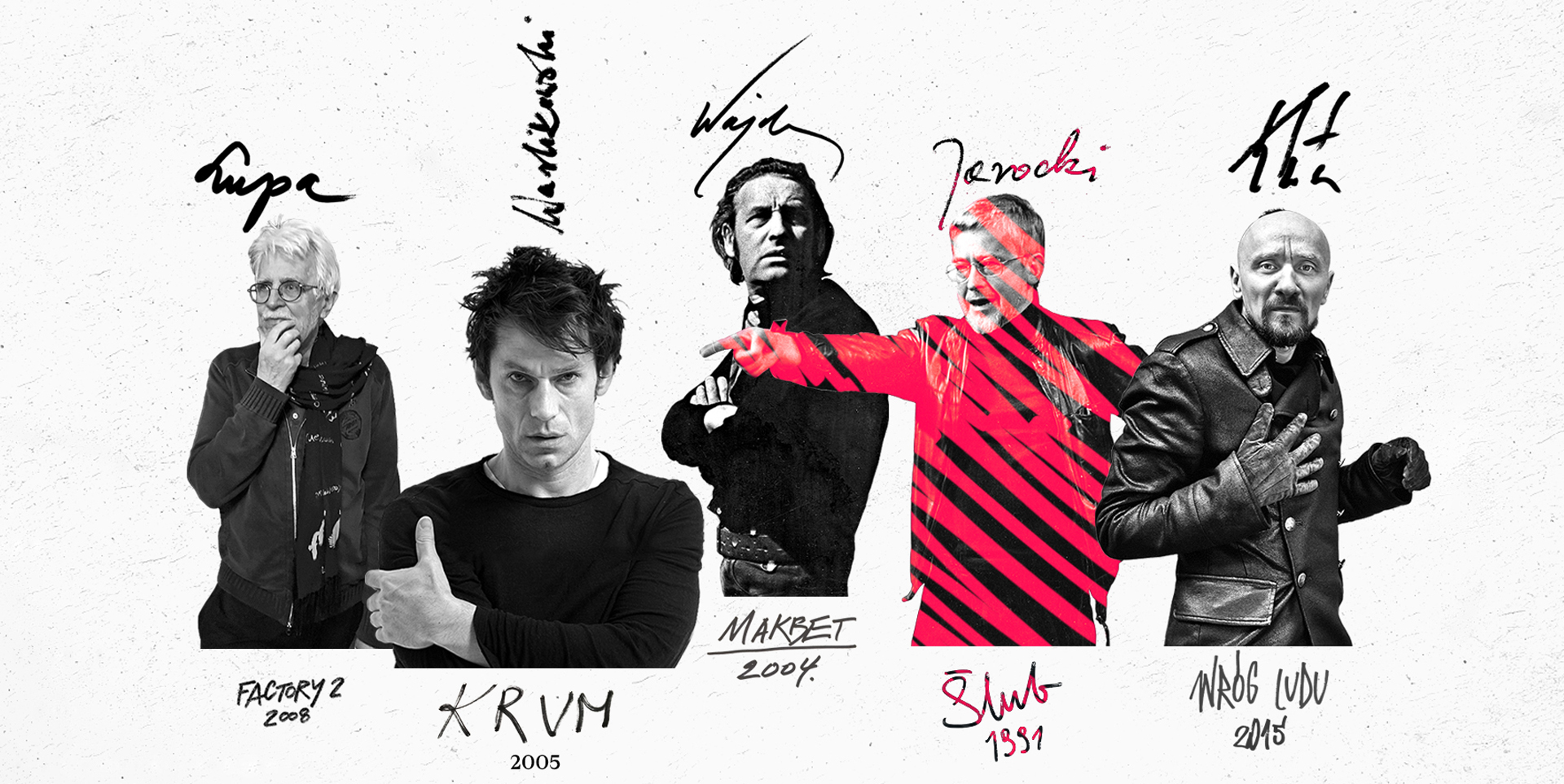 Director's Scripts
Director's scripts are presented as electronic "notebooks": collages of notes, drawings, interviews and portions of performances. This app takes a closer look at how five of Stary Theatre's renowned directors worked to stage five significant plays. We will examine Jerzy Jarocki's work on Witold Gombrowicz's The Marriage (1991), Andrzej Wajda's production of Shakespeare's Macbeth (2004), Krzysztof Warlikowski's adaptation of Hanoch Levin's Krum (2005), Krystian Lupa's Factory 2 (2008), and Jan Klata's staging of Henrik Ibsen's An Enemy of the People (2015).  The original director's scripts used during rehearsals in Jerzy Jarocki's The Marriage and Andrzej Wajda's Macbeth are on display at MICET.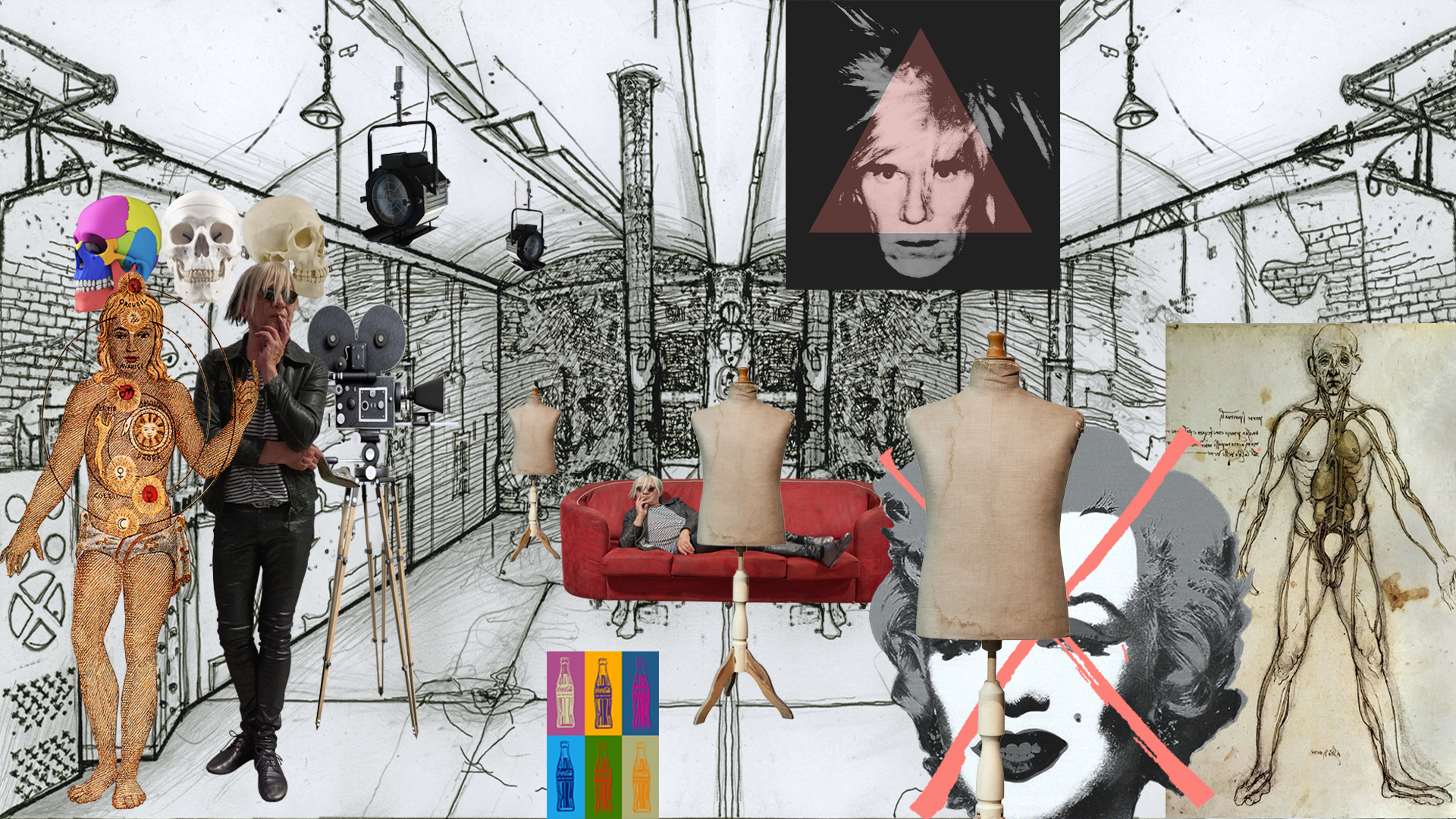 Set Design
We ask six well-known set designers what kinds of images does an artist compile in his/her head while working on staging a play and where do they seek (and find) inspiration. Barbara Hanicka, Mirek Kaczmarek, Krystian Lupa, Justyna Łagowska, Kazimierz Wiśniak, Jerzy Skarżyński & Lidia Minticz and Krystyna Zachwatowicz provide commentary on portions of plays that they worked on. Guided by their hints, visitors can create their own interactive set designs.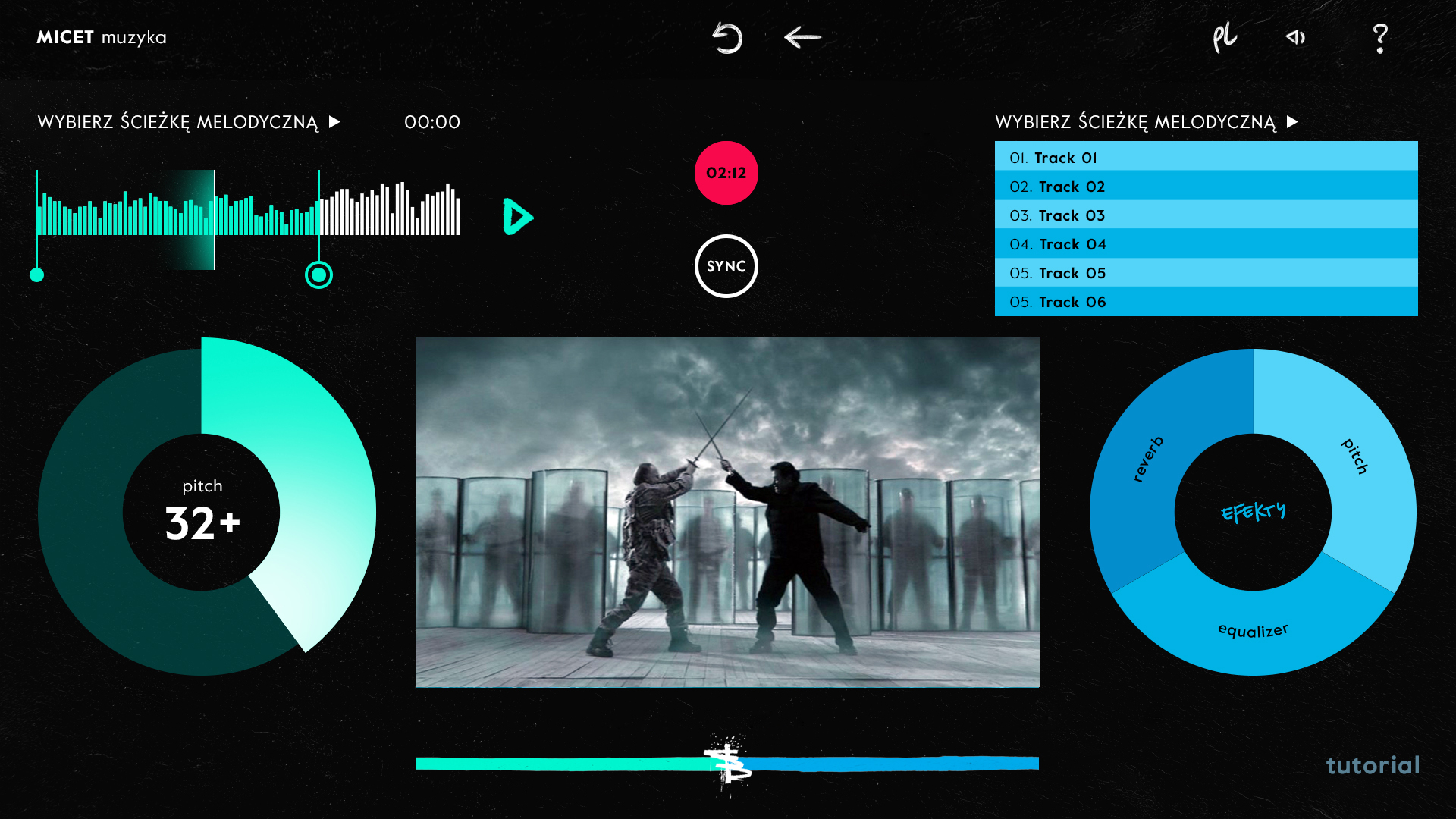 Music
AUDIOTHEQUE is where we ask composers Stanisław Radwan and Zygmunt Konieczny as well as directors Krystian Lupa and Jan Klata how music influences the rhythm of the performance, the audiences' emotional response to a play or the ability to communicate dramatic content. In the PRODUCTION section, visitors learn about the process behind creating scores and soundtracks for some of Stary Theater's stagings, while creating their own remixes.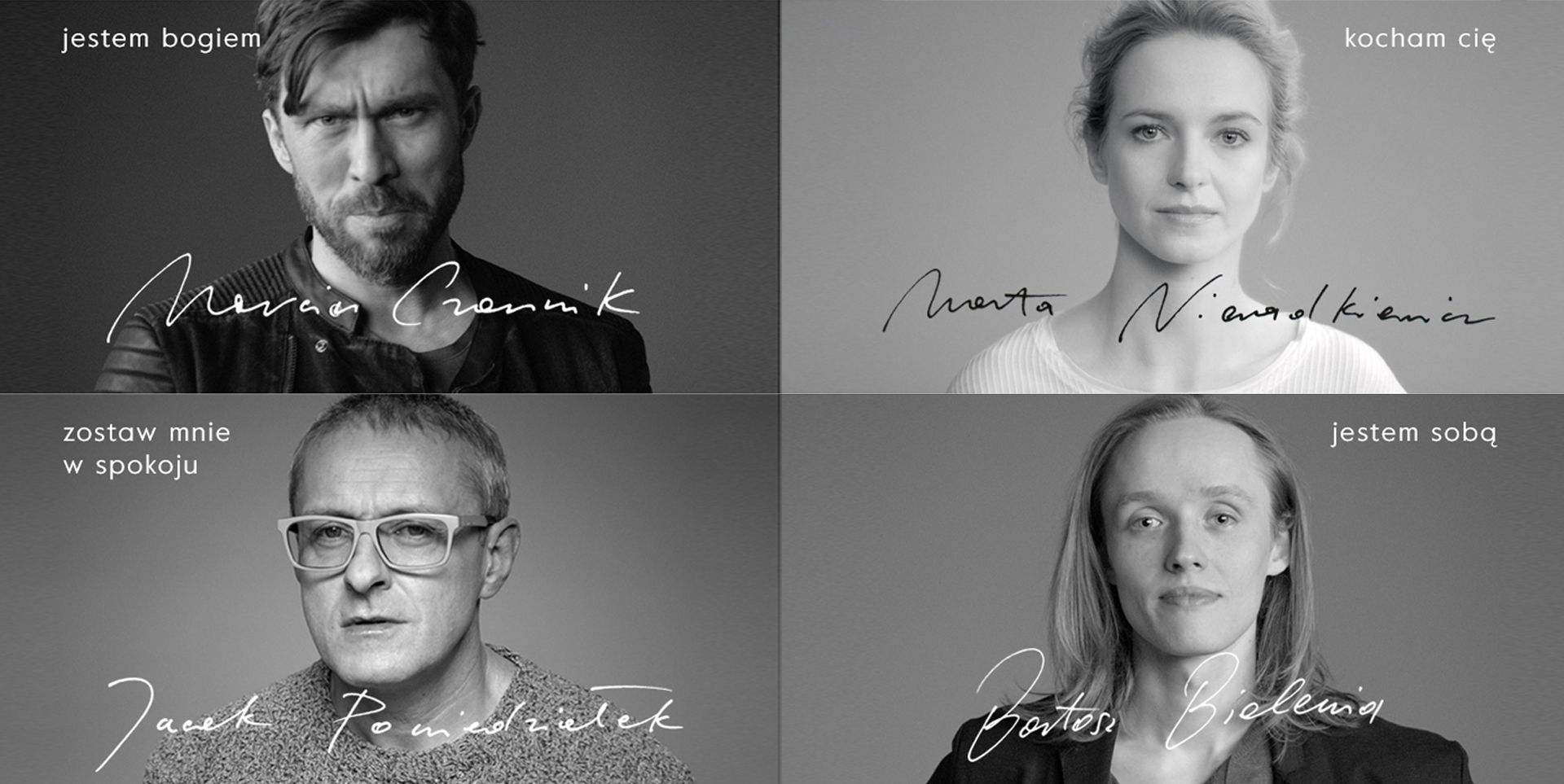 Actor
How have acting techniques evolved over the last 50 years?  The tablets contain a collection of videos of leading actors' notable roles in critically-acclaimed stagings at the Stary Theatre. The VIRTUAL ACTOR app helps visitors discover their own inner awareness and body-memory. The acting exercises are based on individual processes used by Bartosz Bielenia (Hamlet in Krzysztof Garbaczewski's Hamlet), Marcin Czarnik (Idol in Jan Klata's The Road to Damascus), Marta Nieradkiewicz (Maria in Mariusz Grzegorzek's Woyzeck) and Jacek Poniedziałek (Krum in Krzysztof Warlikowski's Krum) in preparation for their roles.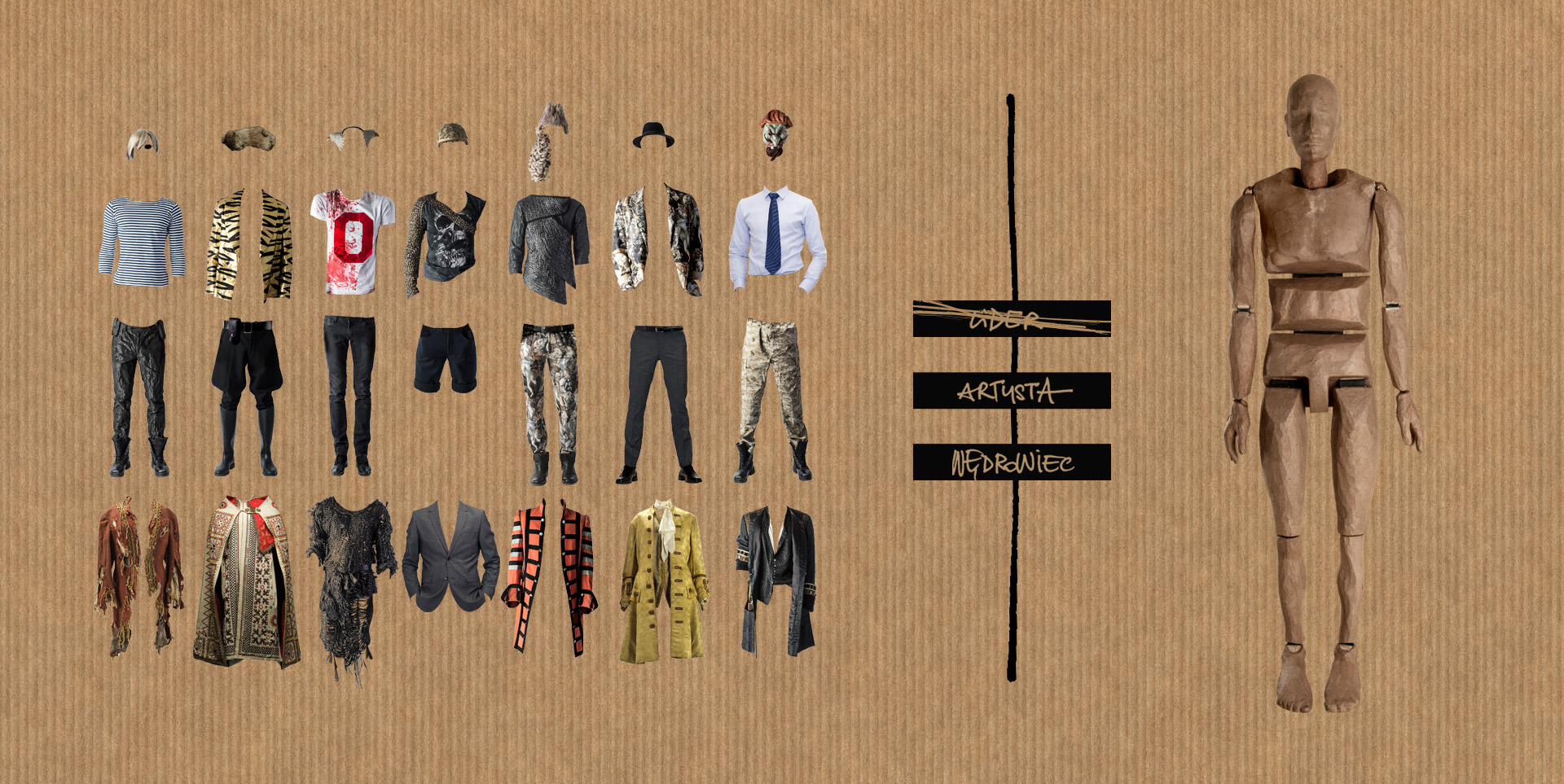 Costume
Set designer Mirek Kaczmarek selected several dozen elements from costumes used in Stary Theatre stagings. The elements are split into those used for female personas (Trollop, the Polish Mother, Rebel), male personas (Artist, Leader, Wanderer) and children's personas (Princess, Superhero). The provided elements can then be used to individually compile and create your own perception of each of these characters – with a direct impact on the stage persona's final shape.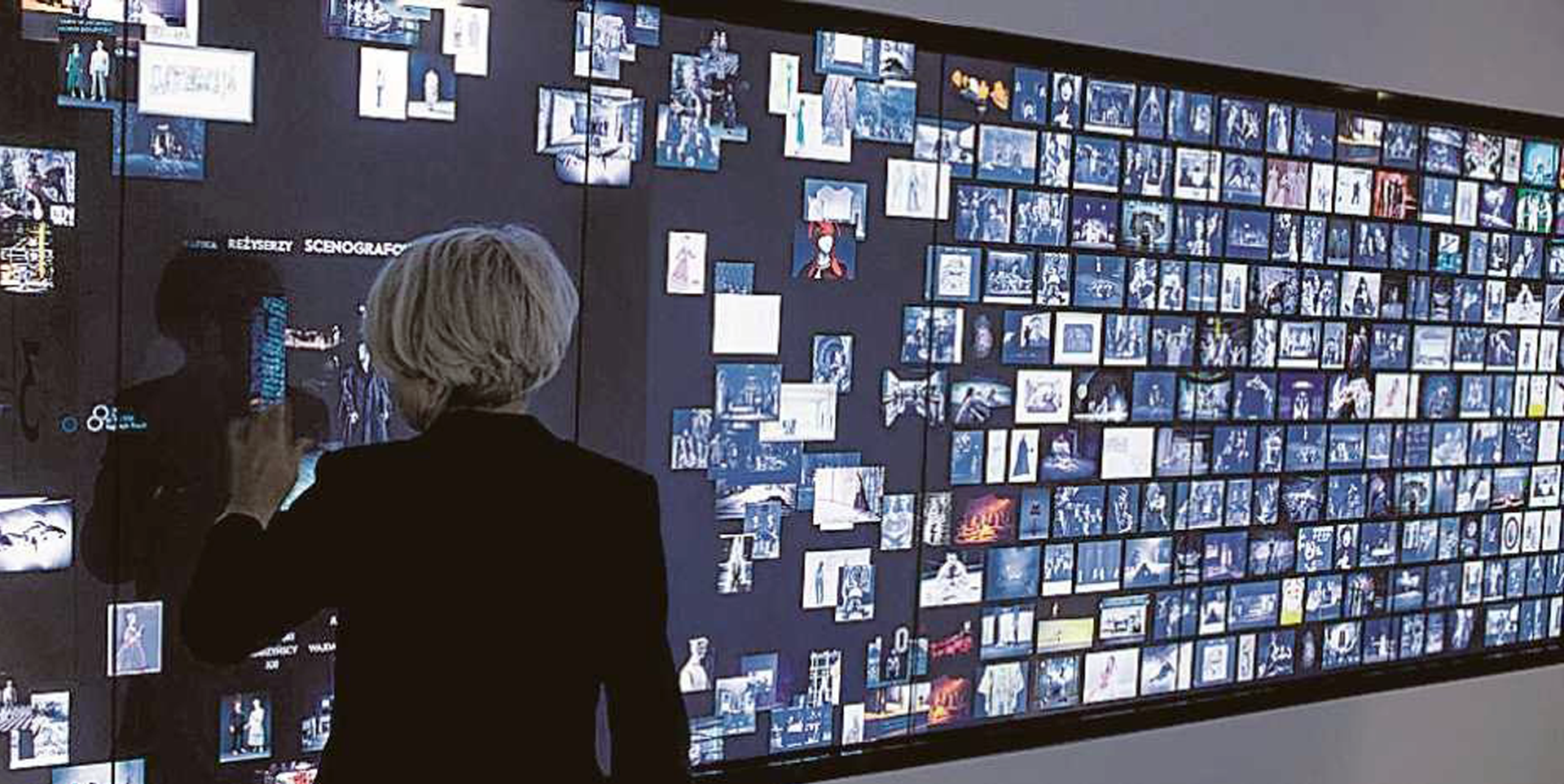 Mediatheque
Stary Theatre's history includes hundreds of plays and thousands of photos, design drawings, costume sketches and posters. A portion of this treasure trove is presented on a 6-metre multimedia wall, which allows visitors to browse the theatre archives by themes, artists and works.